Hundreds of companies and thousands of developers around the world trust the Iconfactory for smart, intuitive and engaging design. Creating great user experiences for some of the highest rated mobile apps and widely used desktop applications is what we do. Our app and user interface design has received numerous accolades from tech industry critics and we've been honored with an Apple Design Award. We've also designed some of the largest, most complex icon systems developed, including those seen in Windows XP and Vista.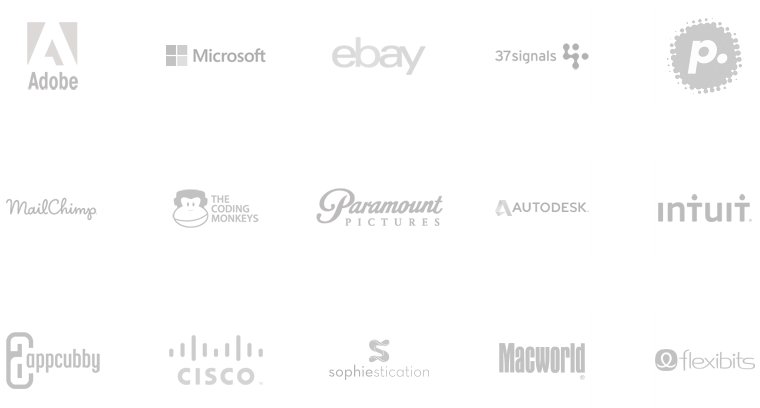 We design user experiences, user interface, icon systems and app icons for:
Mobile
Desktop
Mac OS, Windows 8, Windows XP, Vista & Web
Cross-platform
We create cohesive product recognition and user experiences across multiple platforms and devices.
Availability