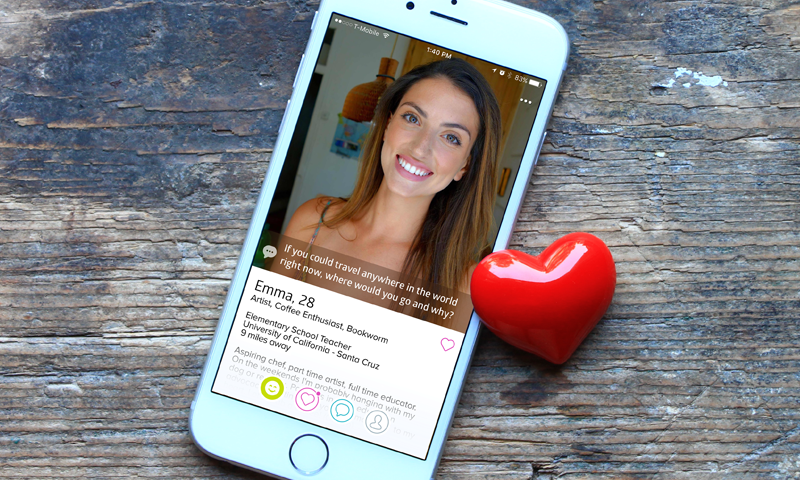 The Peas and Love Corporation approached us to create a relationship focused dating app anchored around four components – healthy relationships, conversation, self expression, and empathy. They wanted to create an easy to use, mobile first experience, while still maintaining the depth and complexity required by a robust feature set and an intricately designed matching algorithm.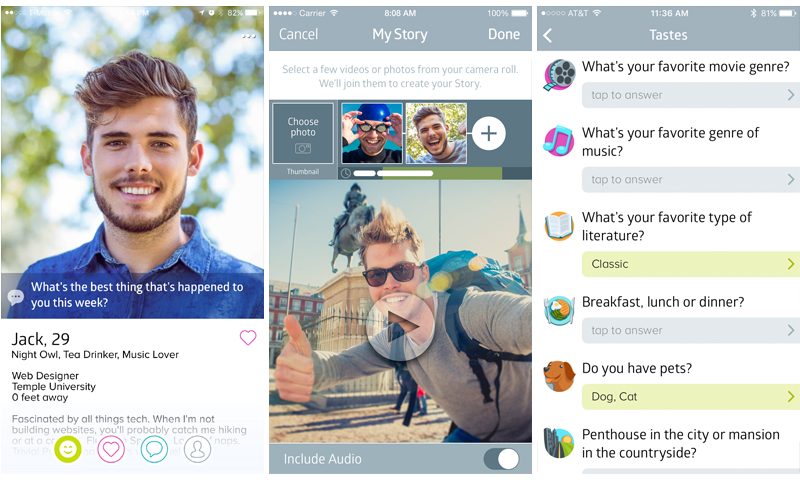 We paired this sophisticated and powerful codebase with a user experience that made the complex features in the app feel simple, easy to use and, above all, friendly. The interface was designed around a bright color scheme and incorporated a band of happy pea mascots to convey emotion through animations at key points in the app. These elements, combined with colorful icons within the profile questions remind Sweet Pea users that meeting new people can, and should, be a fun social experience.
To learn more about what went into Sweet Pea's design and development, check our blog. Sweet Pea for iOS is available now on the App Store.